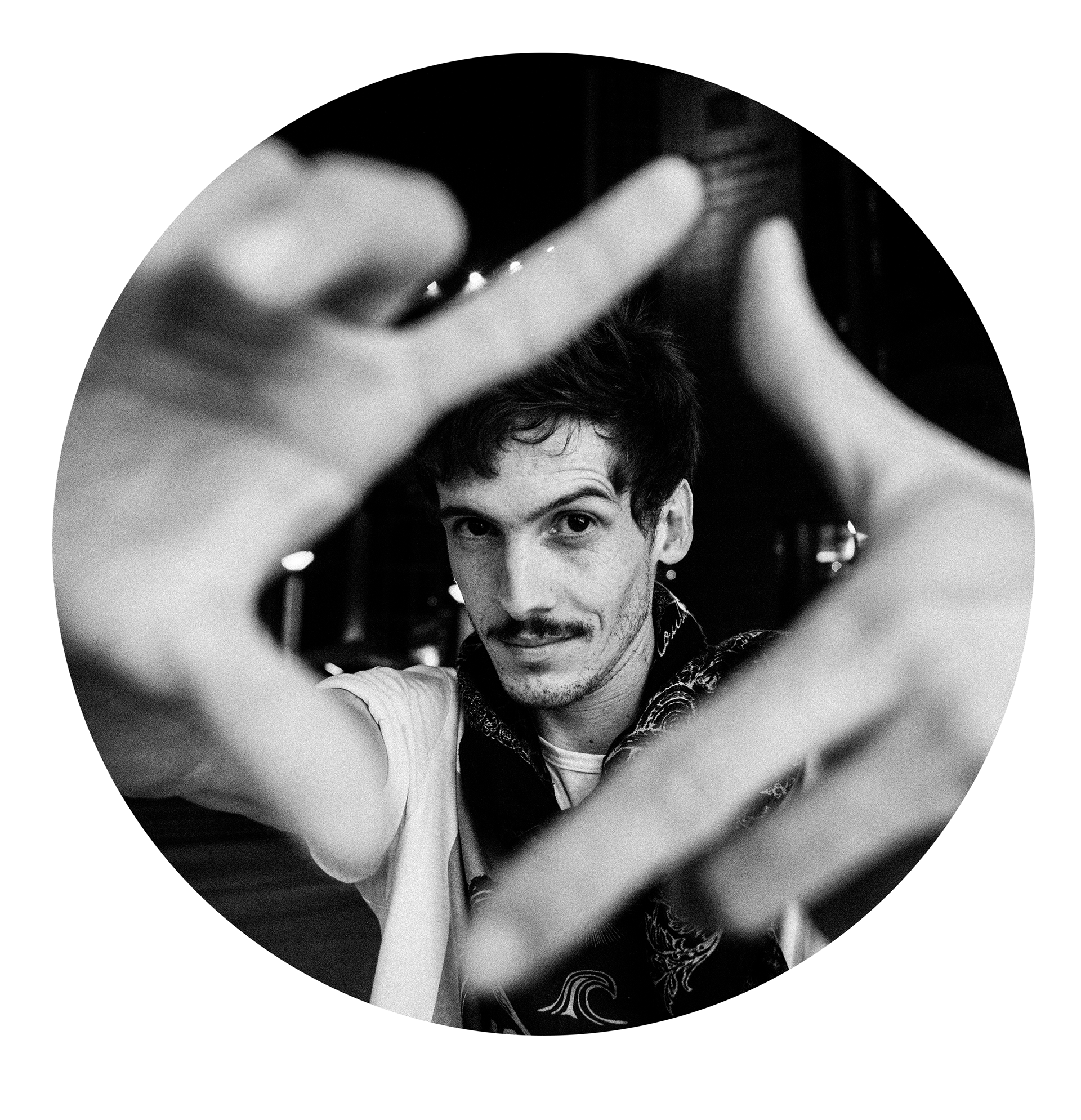 My passion for multimedia production started in my teen years. Inspired by a friend, I started to study video editing and animation by myself. Them, I was invited to work in a broadcast agency where I got to understand the basics of professional production. I learned about motion design and also developed skills in creating static media, 3D modeling and animation.  
    I joined the Brazilian army as an officer and worked as a trainer on the Course of Specialization in Management of Teaching Resources, where gave instructions for Brazilian militaries about the use of multimedia as a teaching tool.
   In June 2017 I realized my mission in the army as concluded and applied a leave request. Now I'm dedicated to my passion, trying to learn more about art, industry, and mainly about myself.
Feel free to contact me anytime!
hugo@hugooliveira.me